We are a membership only academy. Therefore we DO NOT offer drop in classes without special reservation.
To schedule a tourist pass please select from the following or scroll down for schedule.
Please do not drop by for class without a reservation or you will be kindly asked to return after doing so. Thank you.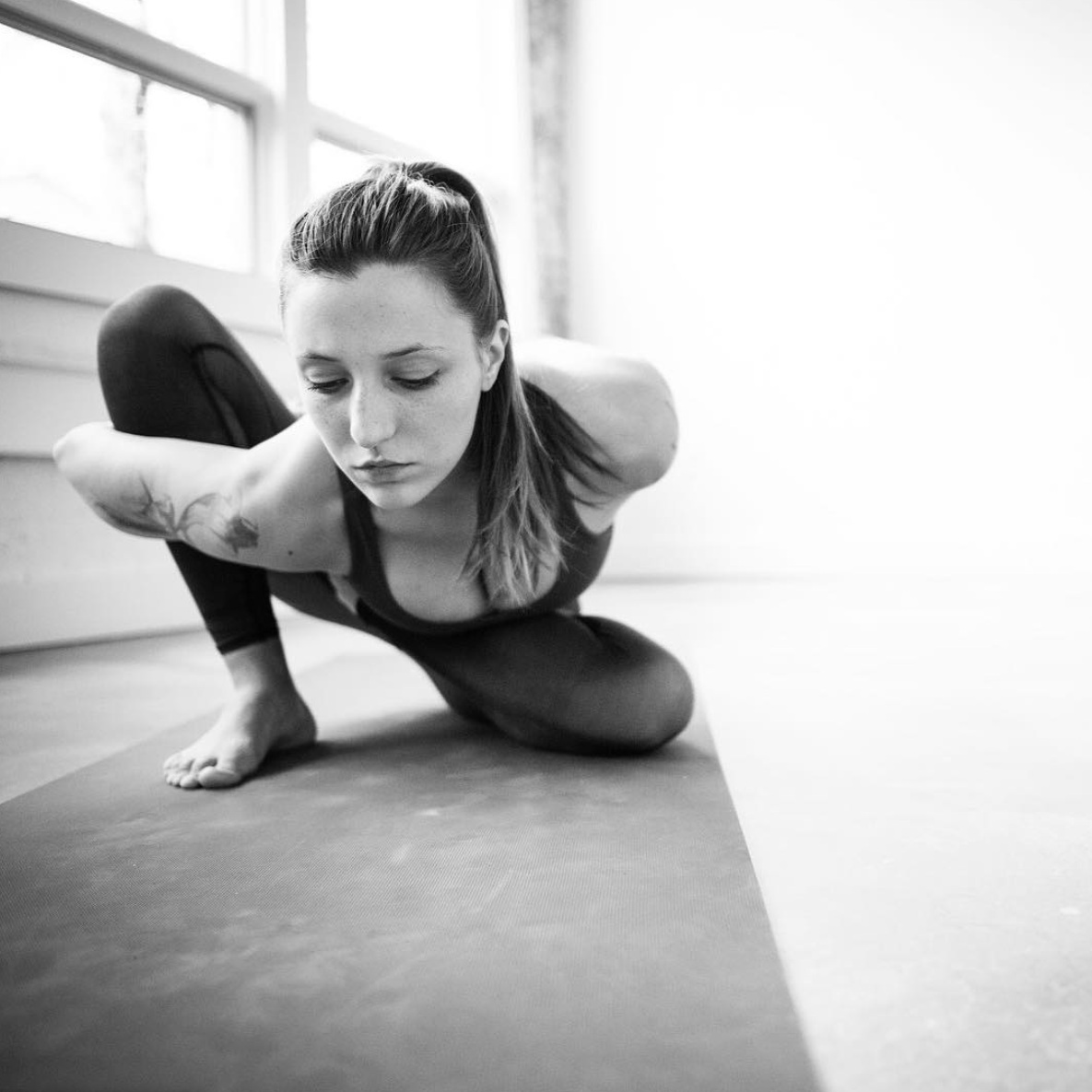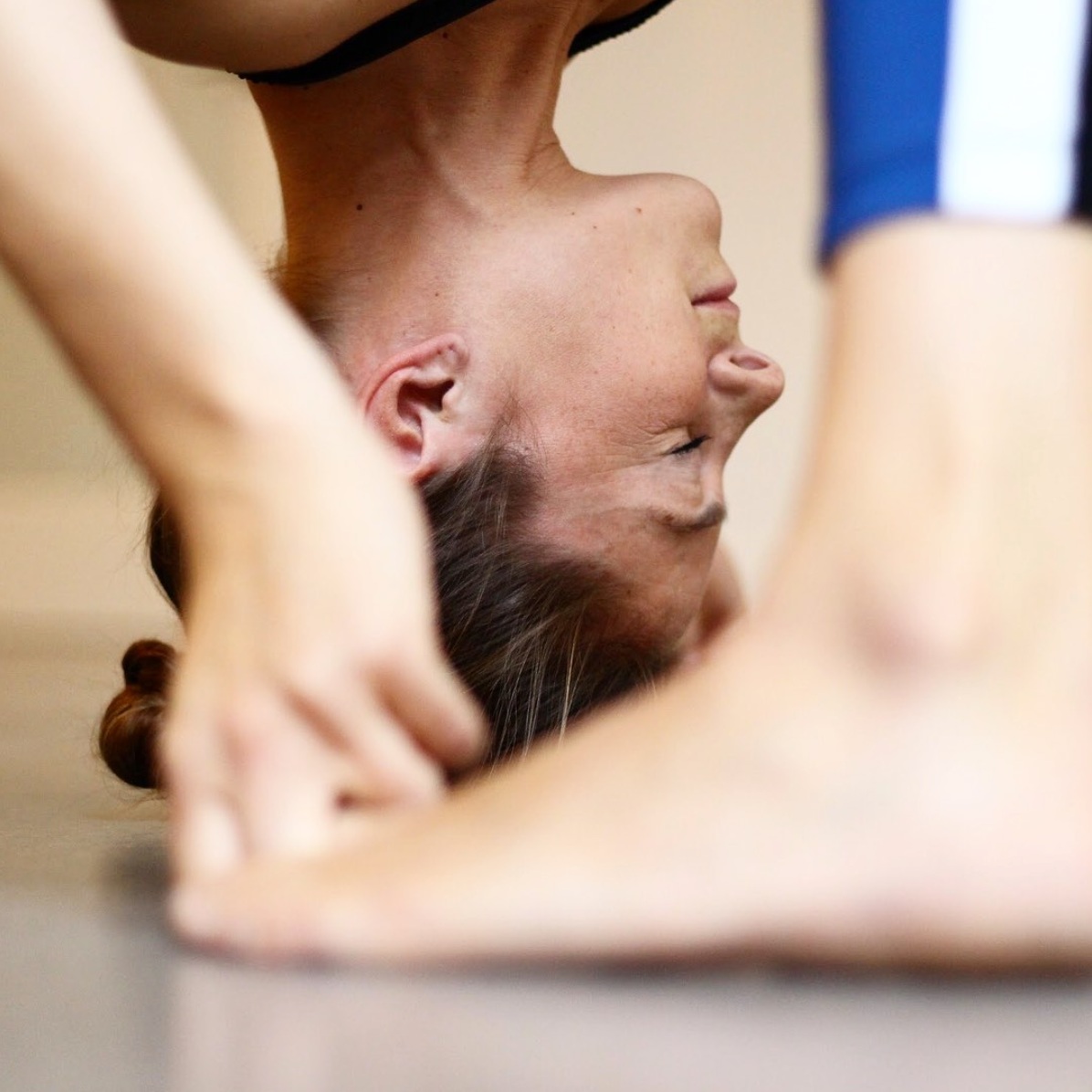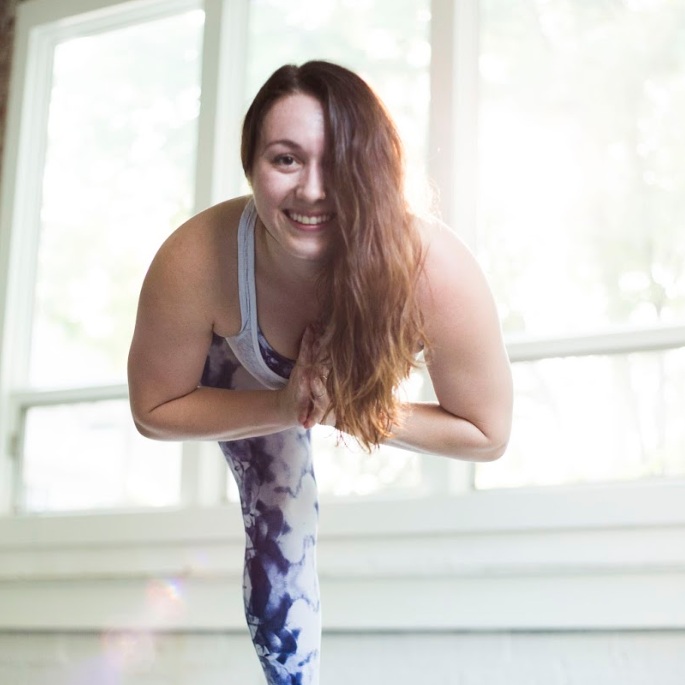 We are honored to have Professor Kevin Sheridan as the Head of our Jiu Jitsu Academy.